BTS For My Practical Effects Indie Feature
I wanted to share a "first look" video I recently posted for my film, The Quantum Terror.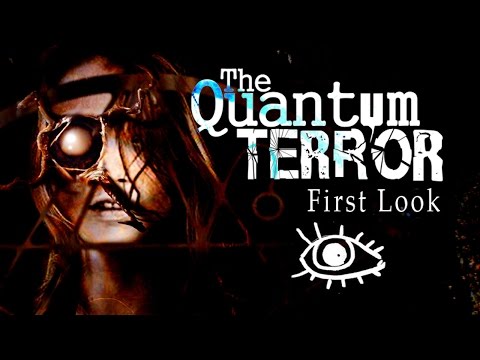 https://www.youtube.com/watch?v=jBv1x1Qaqp8
This is an indie film that we're shooting in my house and garage, on a 10K budget. We have logs of creature puppets, some home made "animatronics" (with a little tentacle help from my friends at studioADI) miniatures, and Styrofoam sets that are painted to look like concrete. Our materials include bubble wrap, packing tape sculptures, cardboard, latex, and Sculpy. I'm pretty pleased with the results. I hope you all are, too. Cheers.  
Post edited by Chris Ellerby on