Help whit Megatron material
HI every one!
A few years ago I made a big Optimus Prime costume just like the seen on Universal Studios, sculpting Styrofoam and putting a layer of fiber glass on it.
Right now I want to start a new transformers project: Galvatron. But I want to go to the next level of fabrication.
I need your help to identify the material used in the fabrication of this characters. Any clues?
Live show: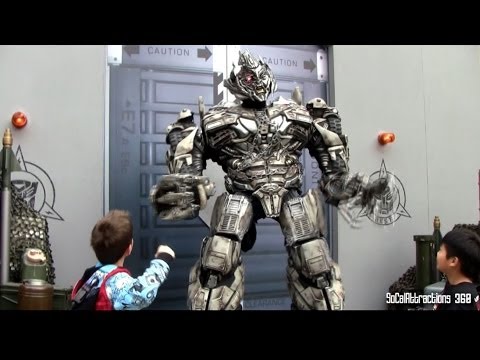 https://www.youtube.com/watch?v=e4gdkt9eo7Y
A few shots