THROWBACK THURSDAY: The models of Blade Runner

Chris Ellerby
Los Angeles
Admin
As many of you may know, I'm a huge fan of the use of miniatures in films.   One film that has always impressed me with its beautifully detailed models and sets is Blade Runner.
A large collection of behind the scenes photos from the Blade Runner model shop was released recently, and the contents are amazing.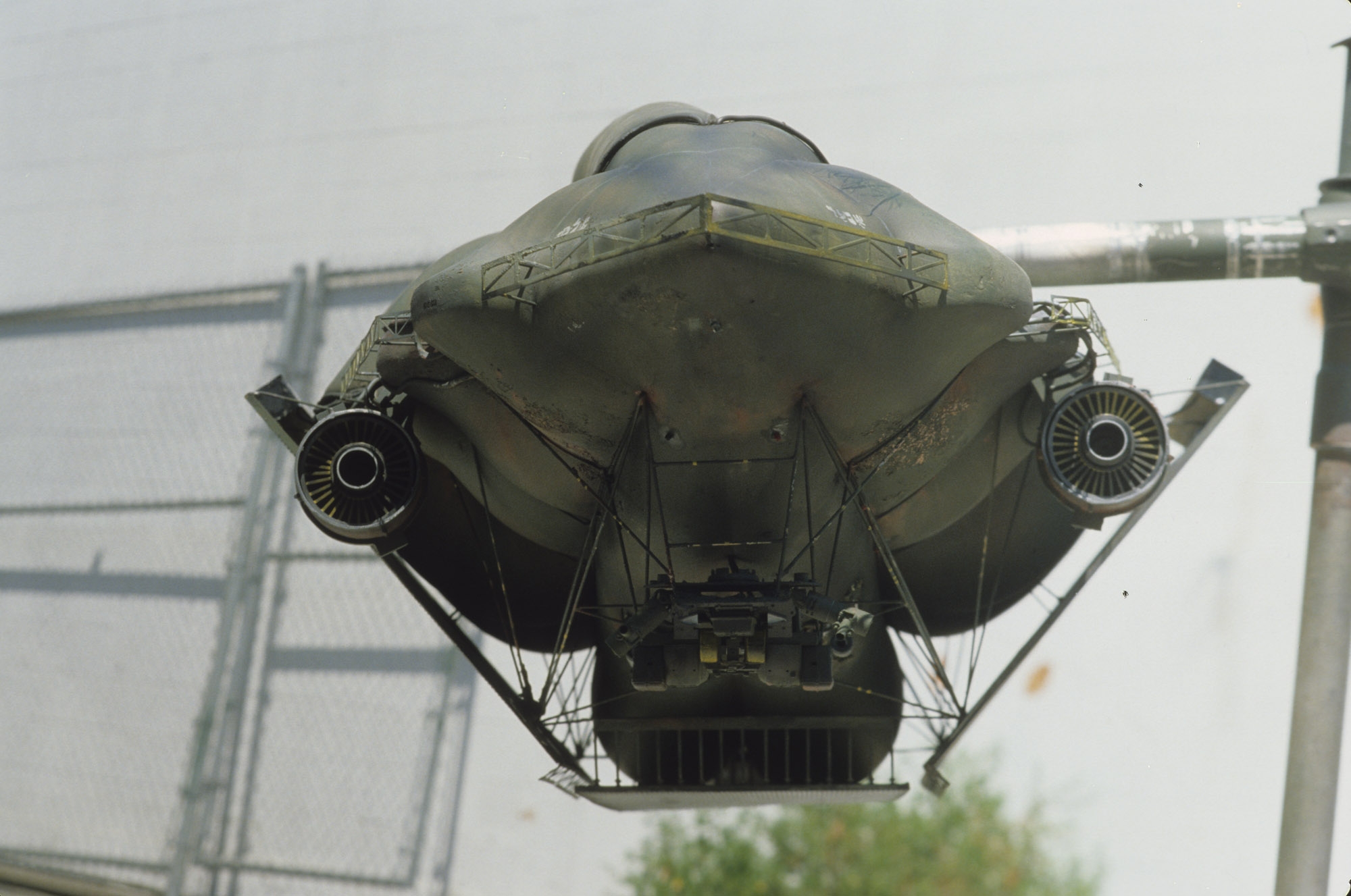 Check out the full collection here:
http://www.iamag.co/features/making-of-blade-runner-models/
I posted about the models of Blade Runner last March
, but this new collection reveals a few awesome new shots.
What are some of your favorite uses of miniatures in film?
/Chris