Rick Baker Monster Maker Auction Now Live
Hi all,
I thought people would be interested in the Rick Baker Monster Maker online auction that's taking place right not until November 13th.
There's over 400 lots spanning over 30 years of Baker's career ranging from zombie appliances from Thriller to Gremlins alien masks and make-ups from Men in Black and everything in between.  It's sad that Baker has decided to retire from the business but you can see in this interview with him from the first part of the auction earlier this year that he's happy about the idea that his old creations can find their way into the homes of his fans rather than being thrown out.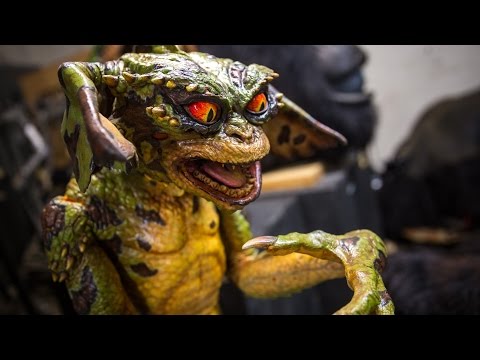 You can see the full listing of auction items here: 
http://propstore.auctionserver.net/view-auctions/catalog/id/29/