Homework - Shannon Cooke
Here is my first mech. It was ok but not quite what I had in mind for my character. 
I will be creating a voodoo doll puppet whom has a rather nasty temper when he doesn't get his way. 
The eyebrow mech I want to use will need to frown a lot so I redesigned mech to suit. 
https://youtu.be/HAaZBfQFy_Q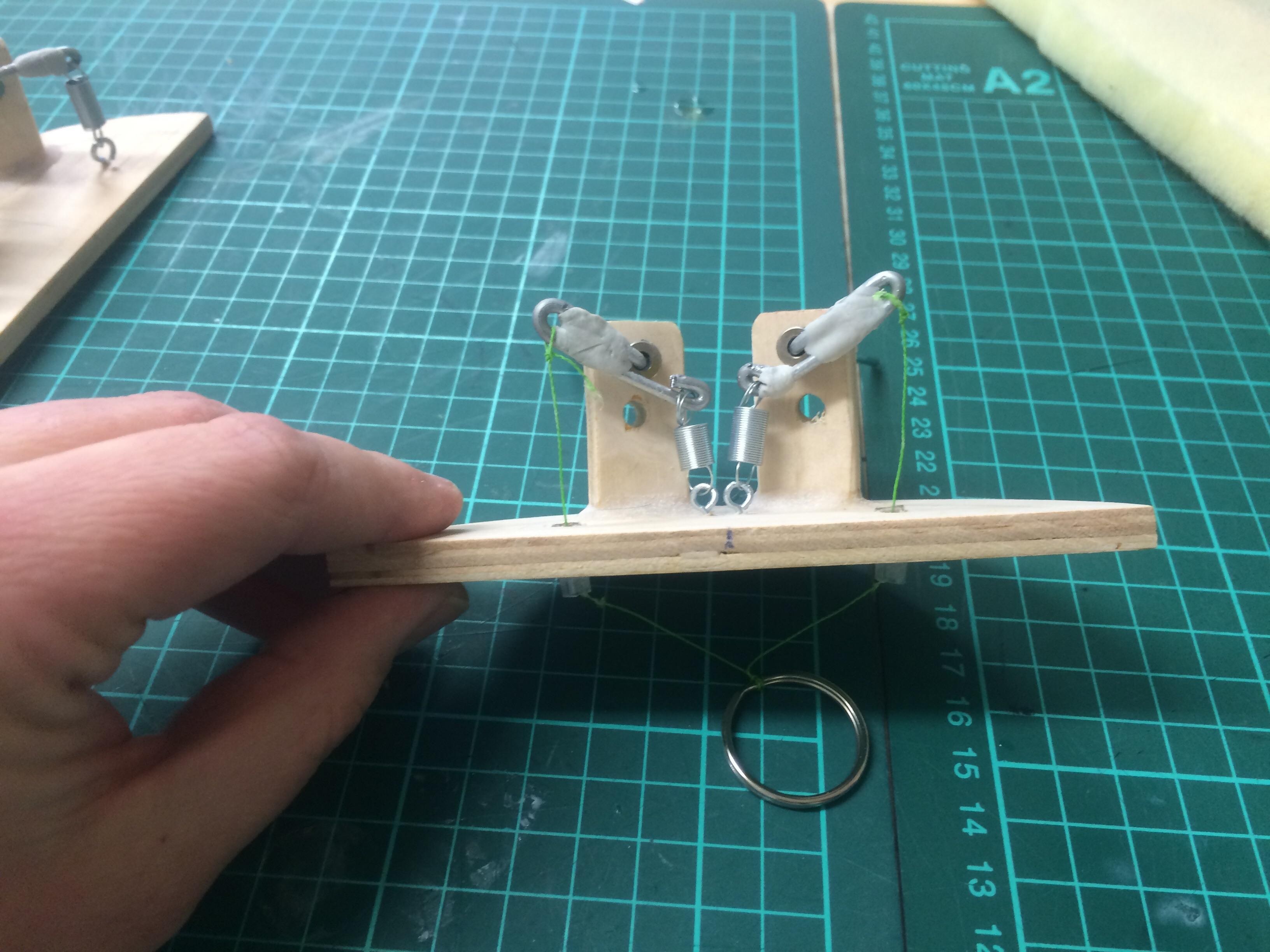 Here is the redesigned mech.
https://youtu.be/J4UX3Ve5gtc