Homework - Troy Picou
Homework 3d printed version brow mech. 
8 parts in the build printed in ABS. Designed it during the class and 4 hrs of grow time. Designed in cinema 4d sliced in simplify3d.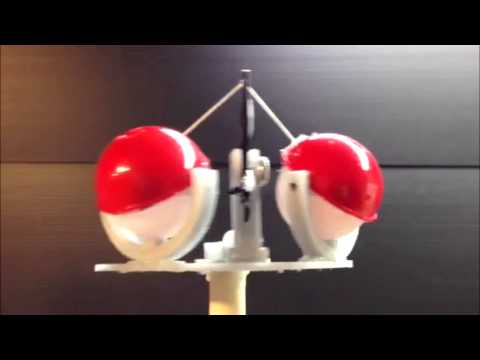 https://www.youtube.com/watch?v=1P7ZOahJoaw
I know the class is over, just wanted to show the mech installed.