Now On-Demand: How to Make a Latex Rubber Mask Part 1 - with Tim Martin - (Free Chapter)

Chris Ellerby
Admin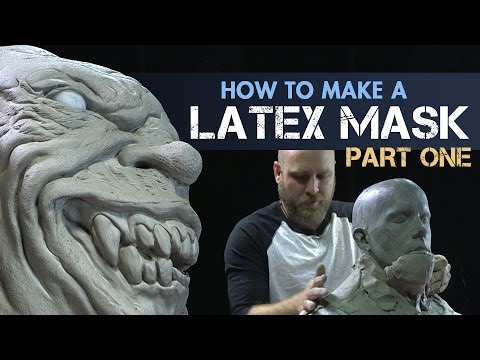 https://www.youtube.com/watch?v=hD2FUSb4Duk

In PART 1 of his 3-part "How to Make a Mask" webcourse series, FX master
Tim Martin
(The Thing, Jurassic Park 3, AVP) teaches you how to sculpt wearable, latex rubber masks.
Using affordable water-based clay, a handful of sculpting tools, and a headform, Martin takes you step-by-step through his mask making sculpture process.
This is the perfect lesson for beginning your journey towards creating your own custom Halloween masks, scary masks or other fantasy character transformations.
WEBCOURSE HIGHLIGHTS:
Tools, Materials
Primary & Secondary Forms
Sculpting Ears, Eyes & Eyelids
How to Sculpt Teeth
Adding Character Details 
Wrinkles & Scars
The Texture Sponge
Preserving your Mask Sculpture
Free Chapter:  Latex Mask Sculpture - Sculpting Teeth & Gums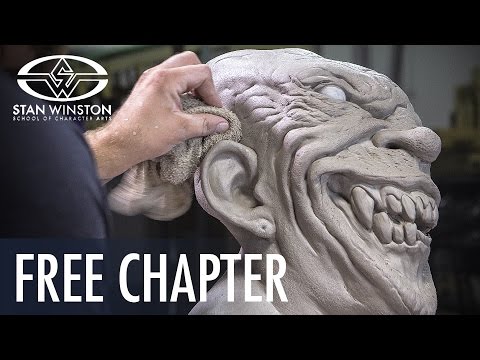 https://www.youtube.com/watch?v=UJwLVN0mVuA
Post edited by Chris Ellerby on