FEMALE T-800 2
Model Karen Last Photographed with Nikon D-7000 painted in photoshop with some elements modeled in 3D Studio Max. 
Make up by Caitlin B
Photography and Design by David Tucker
(she even painted her toenails silver!) 
I had one more if Karen that I did that I cant seem to find but its in this poor quality video.  its of her standing with the mini gun from the back.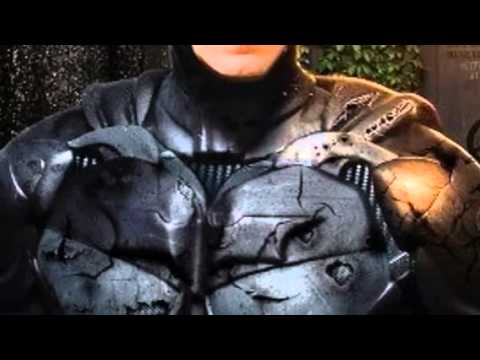 More of my Photography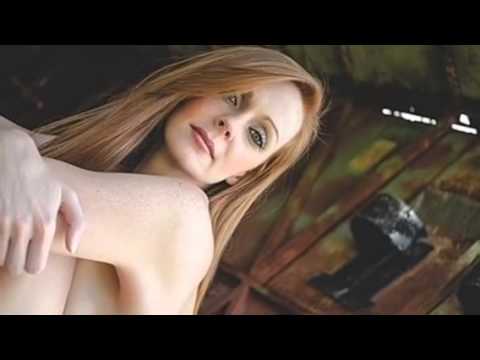 Post edited by David Tucker on