Being of Ib
Hi all, this is my first post here so thought I'd start with a few recent pieces.
I just finished painting this ugly little guy. He's based on the beings of Ib from Lovecraft's The Doom That Came To Sarnath.
Sculpted in Super Sculpey and painted with acrylics.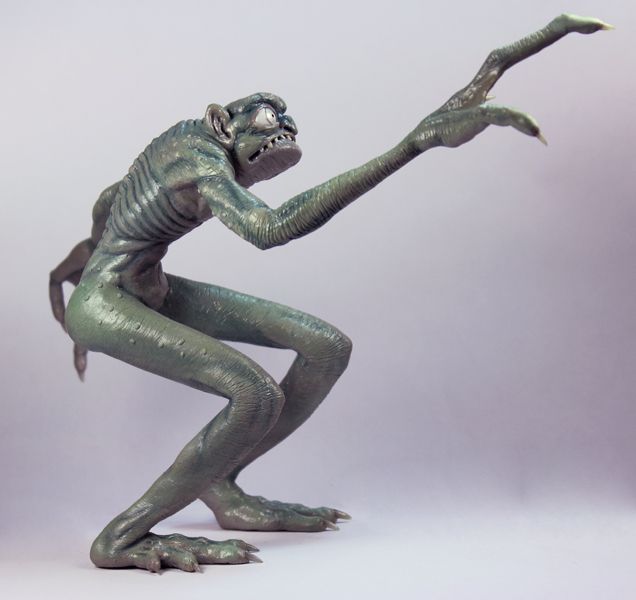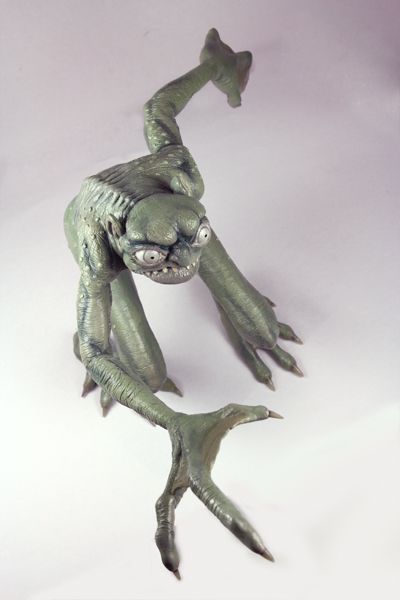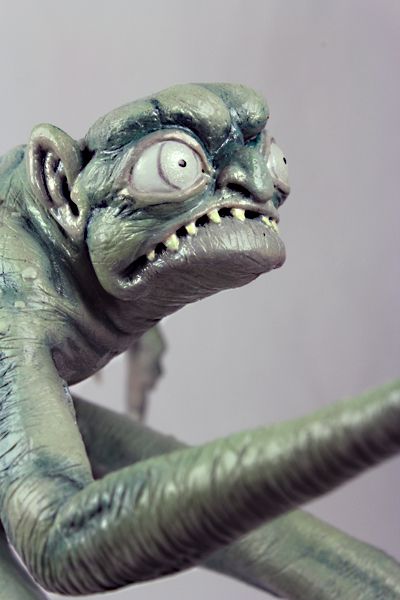 This started as just a practice piece after watching Don Lanning's Character Design lesson but I decided I liked it enough to finish it.
Roughly half scale, sculpted in WED and cast in latex.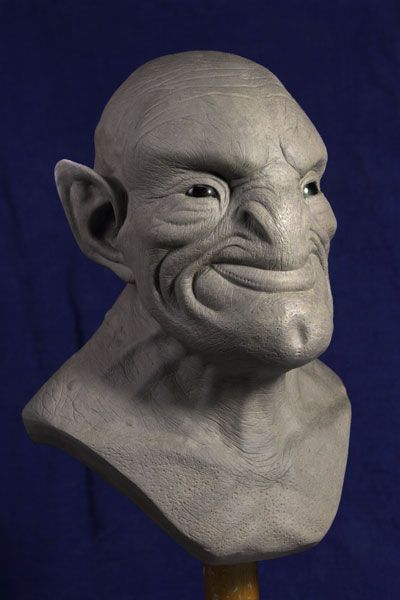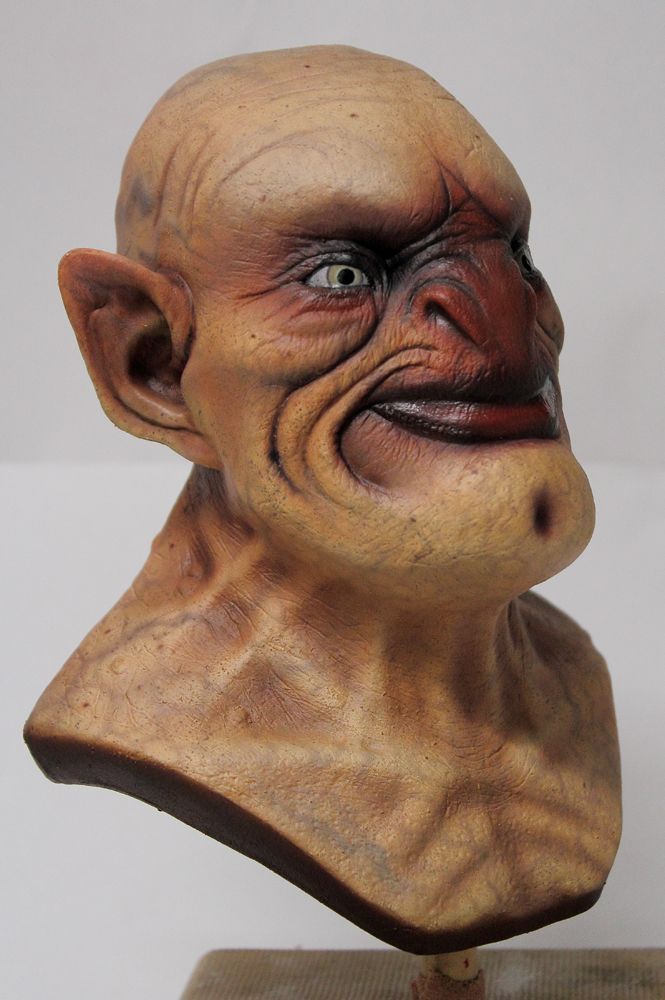 Lastly a latex mask based on the witch Celuluk from Balinese mythology.
Celuluk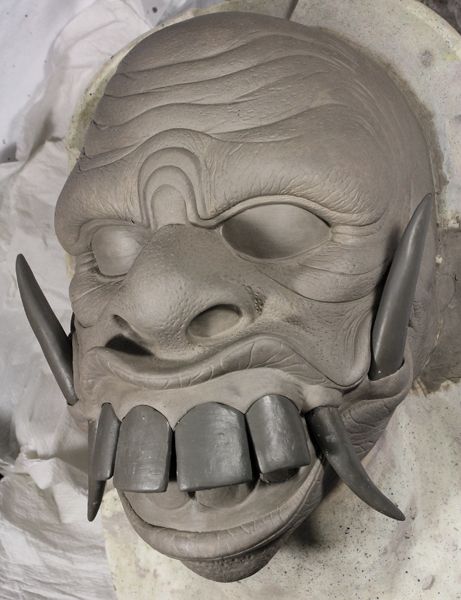 Thanks for looking.