Alien technology- Multidimensional Transporter Prop for the short film "Breathe"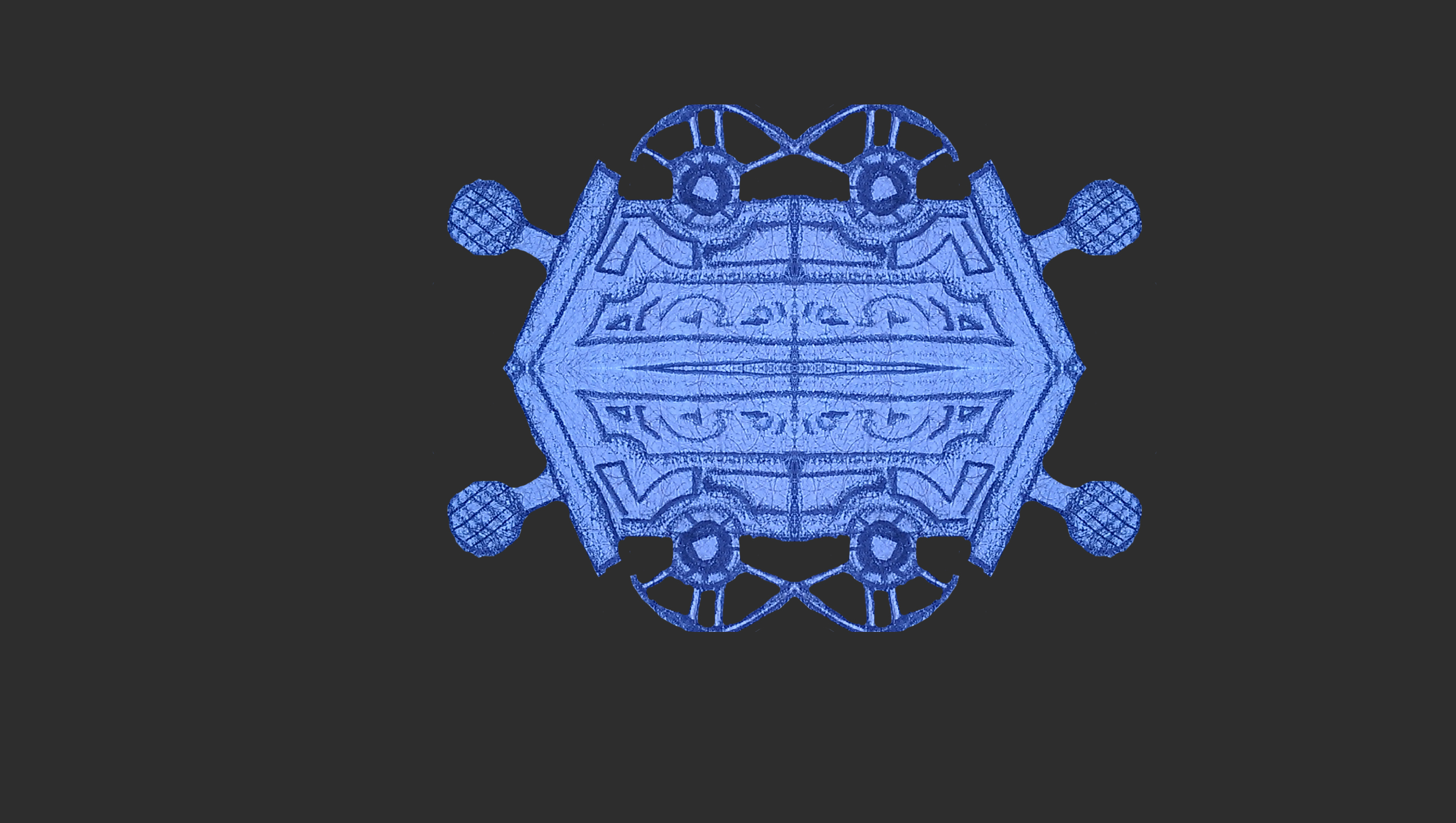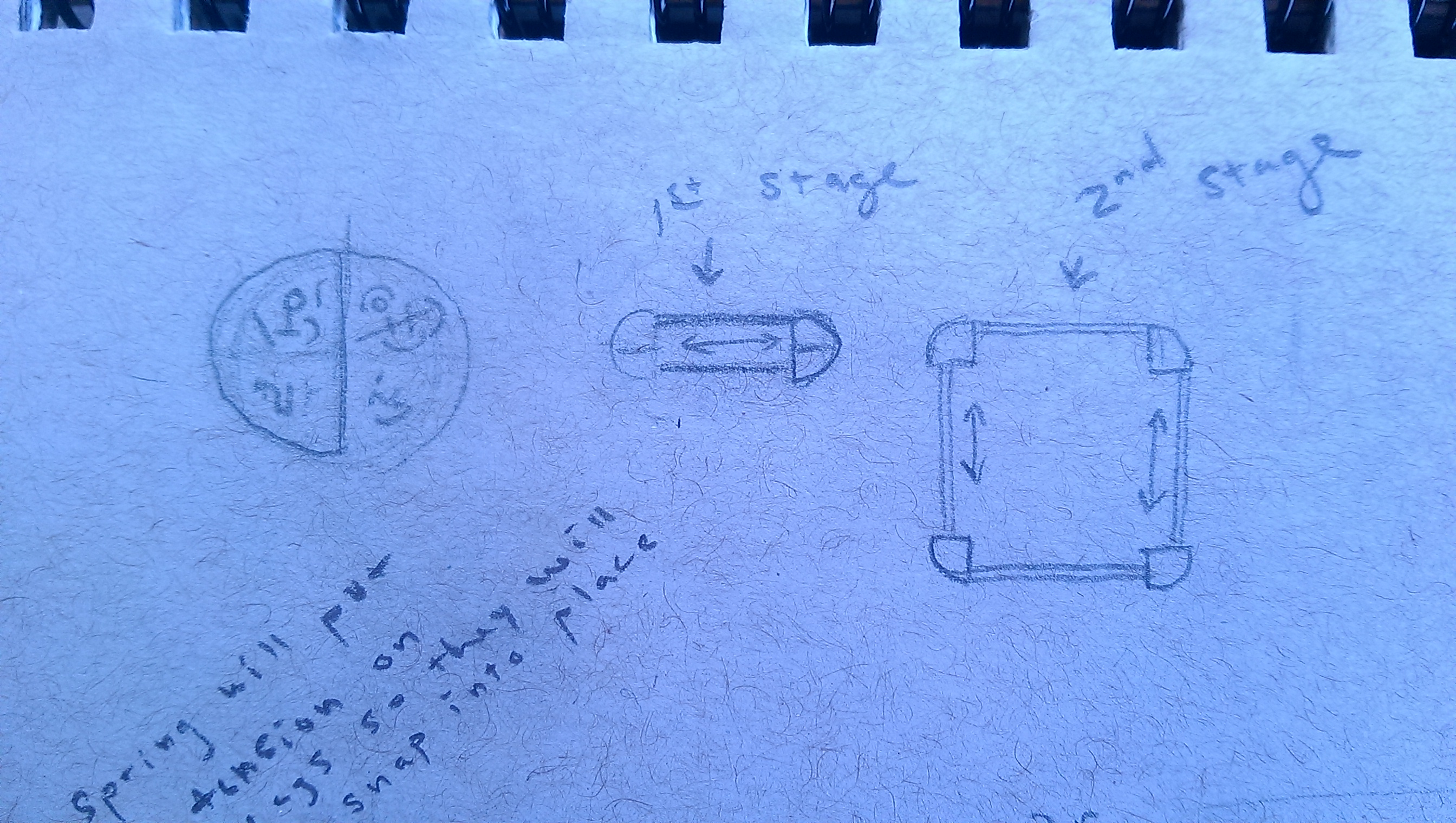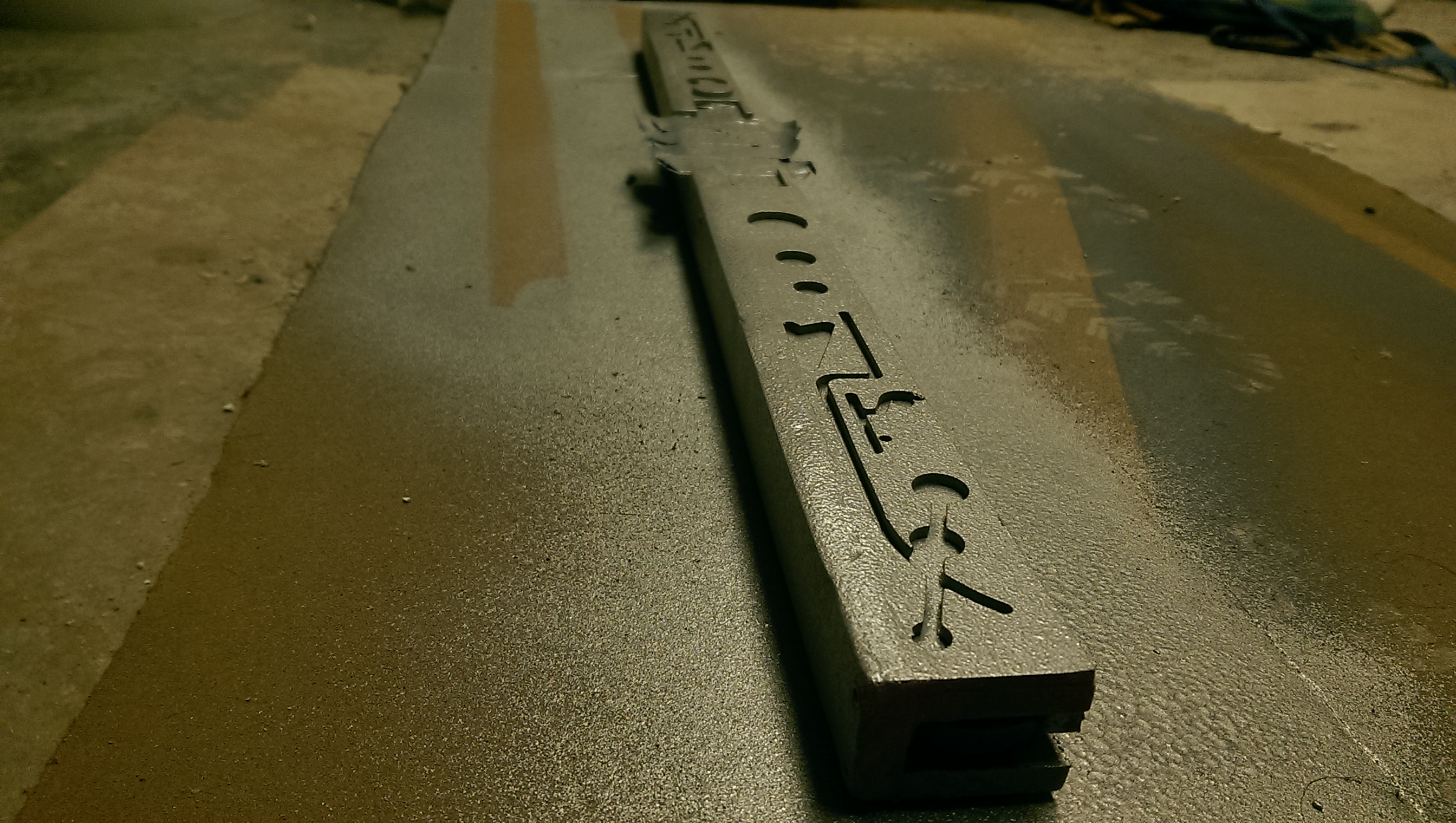 My apologies ahead of time! The photos did not load in order, and every time I tried to rearrange them the com
A while ago, I answered a craigslist add looking for a crew to work on a short film. I showed up for the meeting and we ended up hitting it off. I ended up in the prop fabrication position, which I was very pleased to get. Honestly, in this instance, full creative freedom was more of a burden because it ended up that what the director wanted was ever changing. We went from predator esque technology to sleak and smooth. Well even through all the troubles I think that everything came together well. Here I have some of my concept sketches, along with some process photos. Unfortunately, since the time frame was so short, I never got any final photos. BUT , I do have the link to the film !!!
We've submitted the short into a film competition, and if you watch the video and like it PLEASE VOTE AND SHARE WITH EVERYONE!
 http://www.rode.com/myrodereel/watch/entry/1207