Nuclear Apocalypse Zombie Paintball Mask!!!!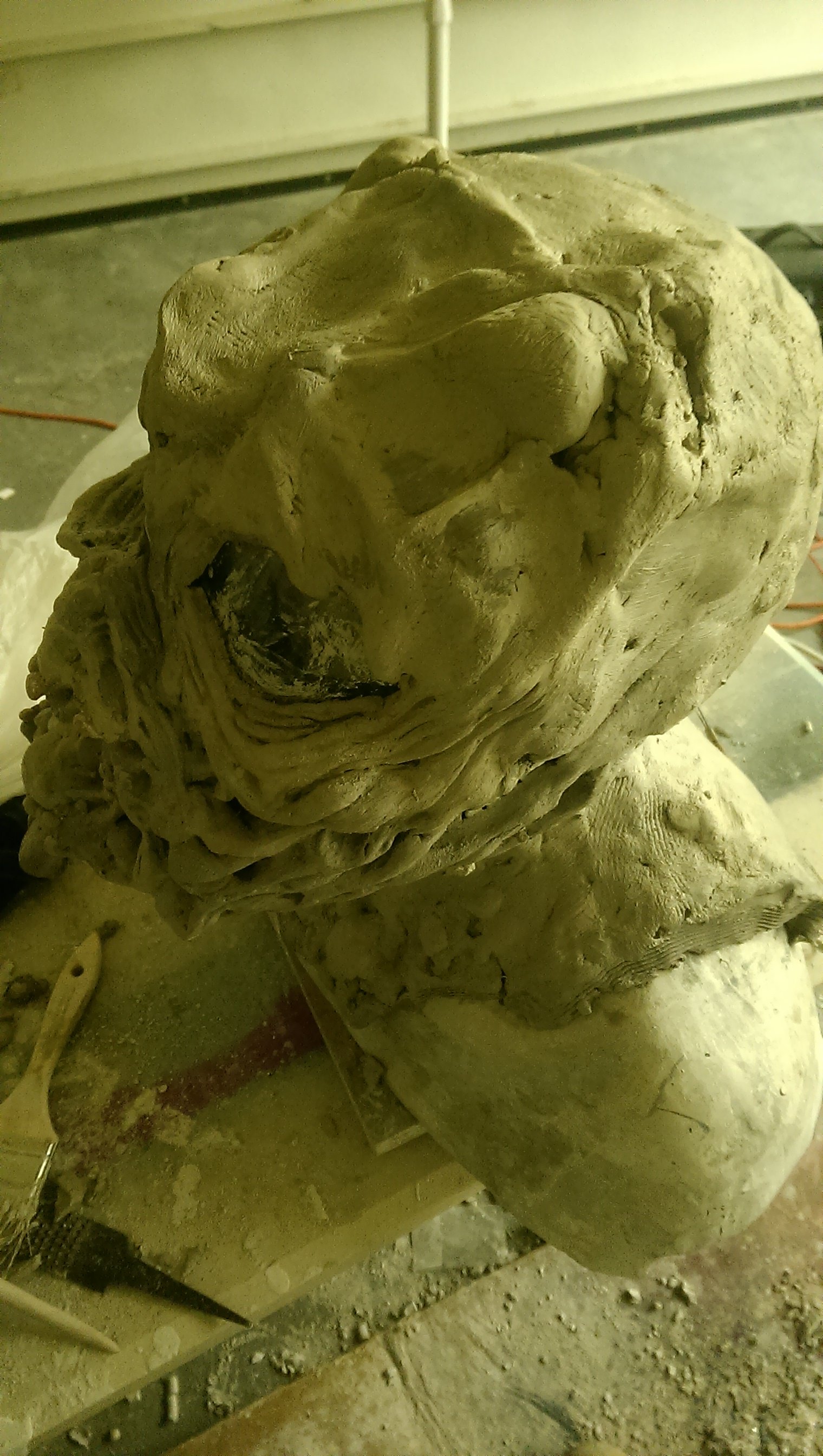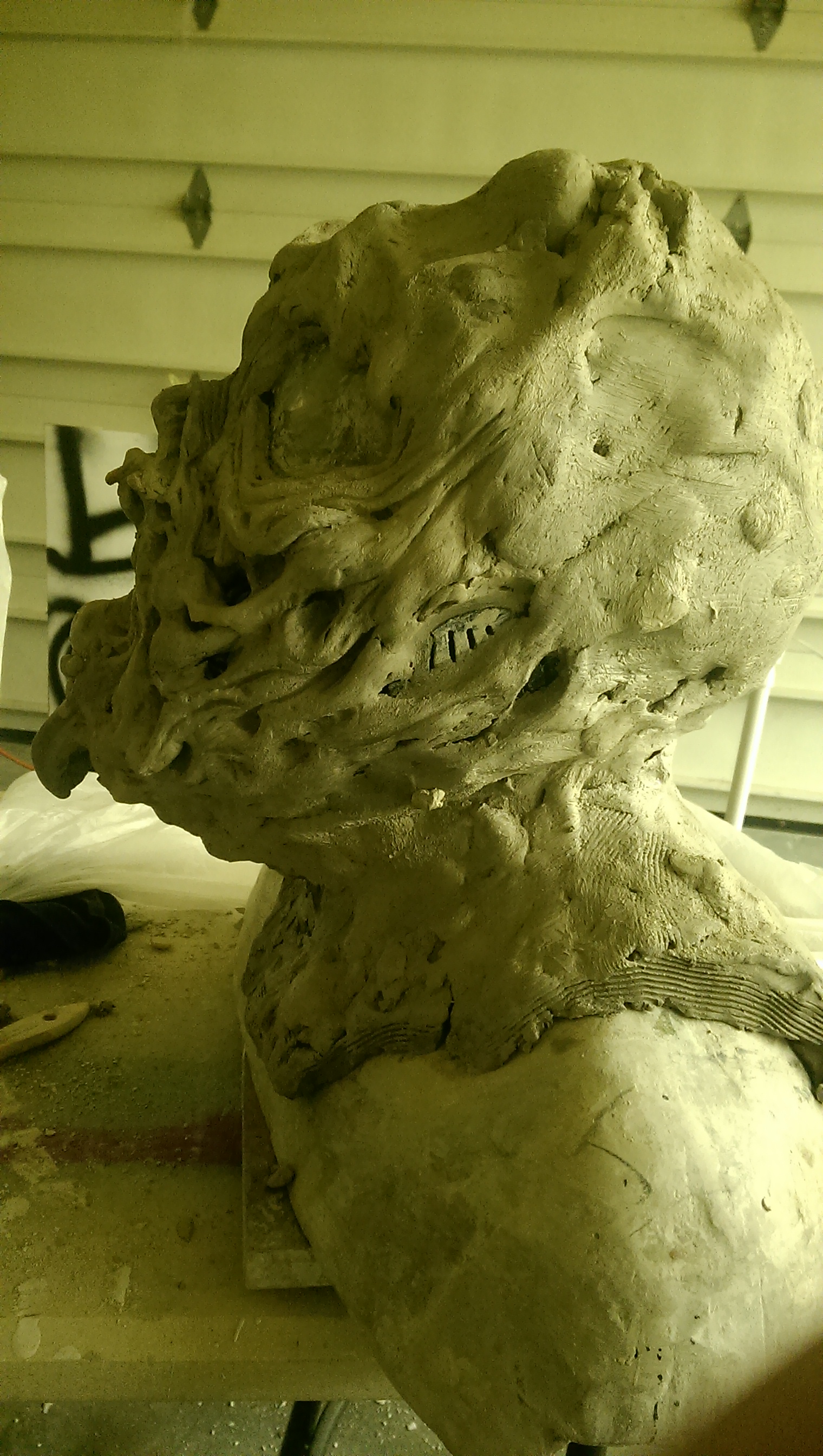 Hello everyone! I've just recently picked up commission to make zombie masks for Pittsburgh Paintball Park, a paintball company in Pittsburgh (duh!) I contacted their company, we had a sit down, and everything went tremendous! I received full creative freedom in the designs, and I have just recently finished the first proof of concept to show before the order goes through. Honestly, I've very proud of the sculpture, and I'd love it if you all could tell me what you think. I had issues with the sculpt at first due to the fact that I had to sculpt over a paintball mask. But, all in all, I couldn't be happier with how the sculpt came out. Though, I have been having some issues with painting ( my weakest skill) I think that with this prototype I've been able to find out what changes to make in terms of color and highlights. I hope you enjoy!
And as always,
Stay weird and wonderful!