The Joker
This is a costume(s) I Started in early September and have been wanting to do for a while now. I figured this year was the year to get it done. The Joker Costume is the one I am submitting to the contest and just want to show off the others with it as they're from the same universe.
The Joker: I Based my design off of various concept arts and comics because I wanted to create something with a darker tone and still stay true to the original/classic look of his--same for the other costumes. I designed and made the tailcoat, vest, bow tie, and white spats myself while the dress shirt and pants were thrifted. The inspiration for the makeup is based on Westley Burt's concept art (shown below in black and white) so I tried my best to recreate the scarring around the mouth with scar wax. All the props shown were also made by me and inspired by concept art from various videogames ( Arkham Origins/Knight). 
Harley Quinn: This costume I made entirely myself and am most proud of how it turned out, however it was unfortunately unable to be worn so I could not create another entry for it, so I am just adding it here as something extra to look at. The design is based on the classic look from the Arkham Knight game except I put my own twist by turning it into a long dress with modified canvas high top shoes to go with it. 
The Penguin: This costume was put together from already existing parts instead of being made as it was a very last minute decision, It is made up of an already owned coat, vest, umbrella, hat, and a thrifted shirt, shoes, and pants. The design is based on various comic appearances as well to keep it classic looking. 
My Instagram-
@IIXVICOSTUMEZ 
Thanks for looking!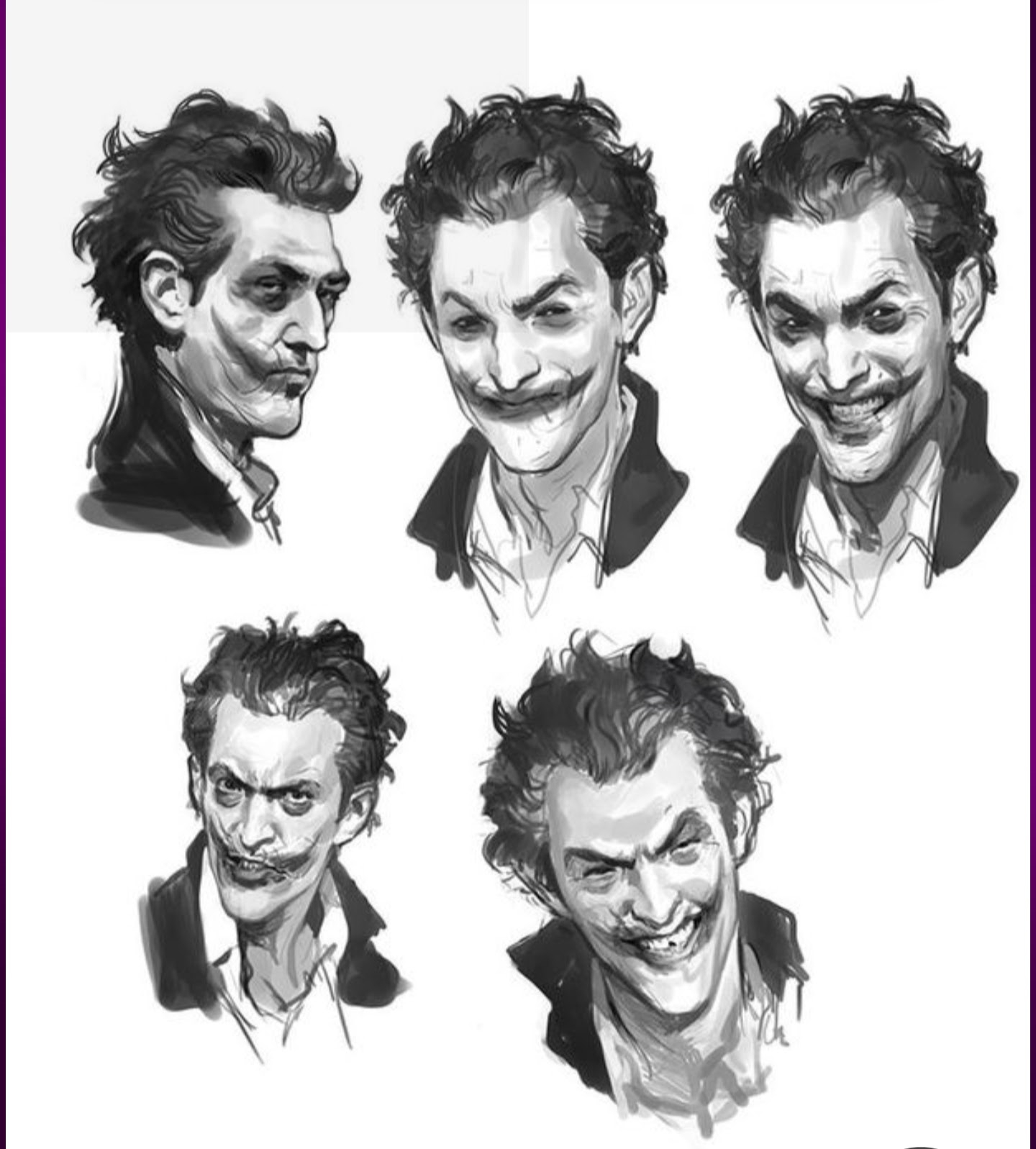 Post edited by Nicholas Hernandez on