What Lurks on the Demeter
Loosely inspired by the 2023 "The Last Voyage of the Demeter" Dracula. There was many subtle and major transformations of Dracula in this movie adaptation, which made it fun to take bits and pieces from each to do my own Vampiress spin on it!
•
Custom made nose and brow sculpts, negative molds, casted prosthetics from Silicone and FX Gelatin. Custom made ears out of Mehron Wax Putty and Liquid Latex. Custom sewn full bodysuit with added texture using liquid latex and body paint. Custom made nails.
•
Photography: By Me (Using Kate Backdrop "Spooky Retro") 
Model: Myself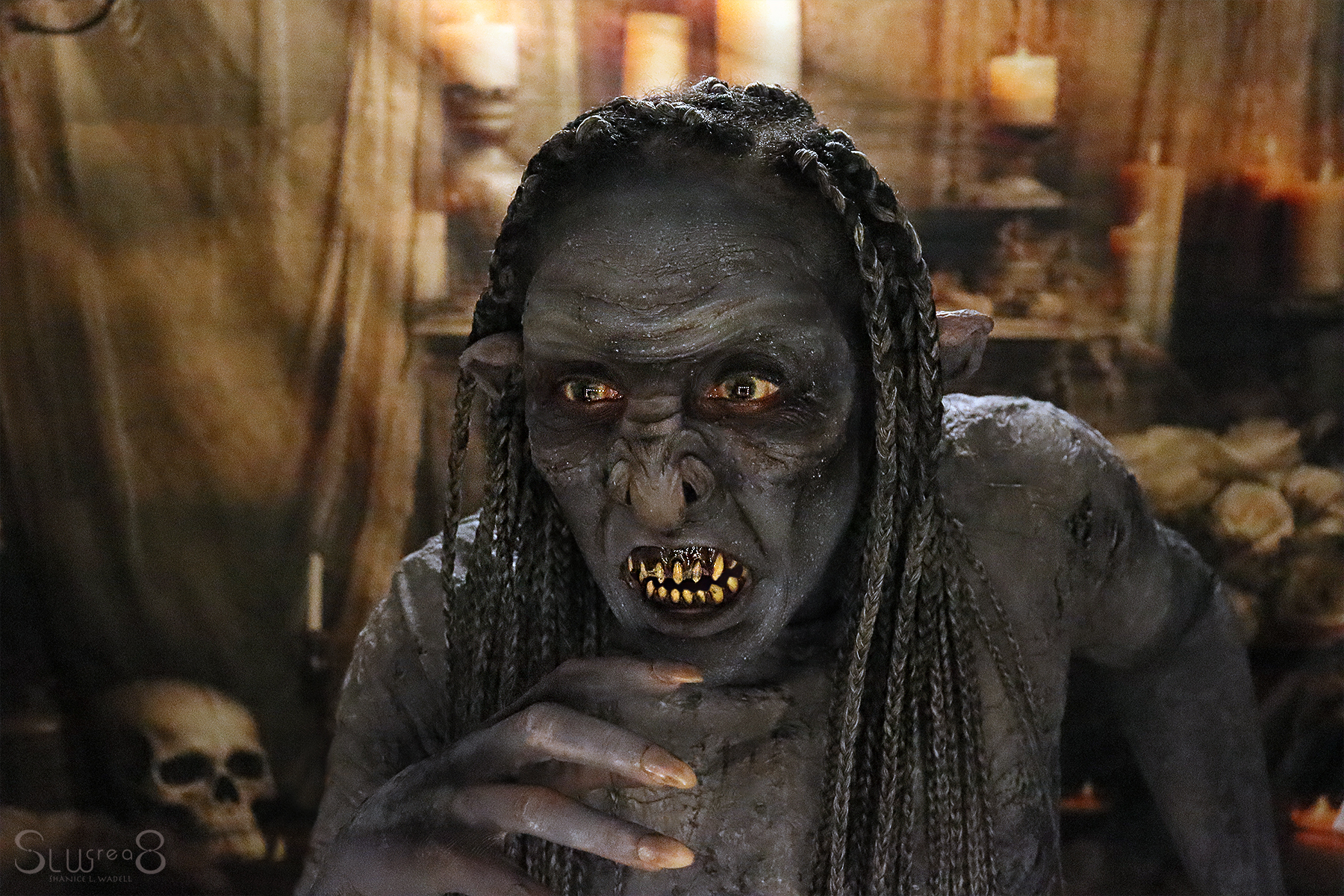 Nose Sculpt:
Ears Sculpt:
Forehead & Under Eyes Sculpt:
Homemade Bodysuit:
Custom Nails: