3D Medusa Head Sculpture - A Modern Artistic Masterpiece
Hello, Stan Winston School of Character Arts community!
I'm thrilled to present my modern artistic creation, the 117 Piece 6ft x 6ft Medusa Head Sculpture. This sculpture, distinct from the renowned Versace Head Logo or the historical Medusa Rondanini, is a contemporary interpretation of the legendary Medusa. Through this piece, I sought to transform the traditional image of Medusa, often seen as a malevolent figure, into an embodiment of humanized beauty.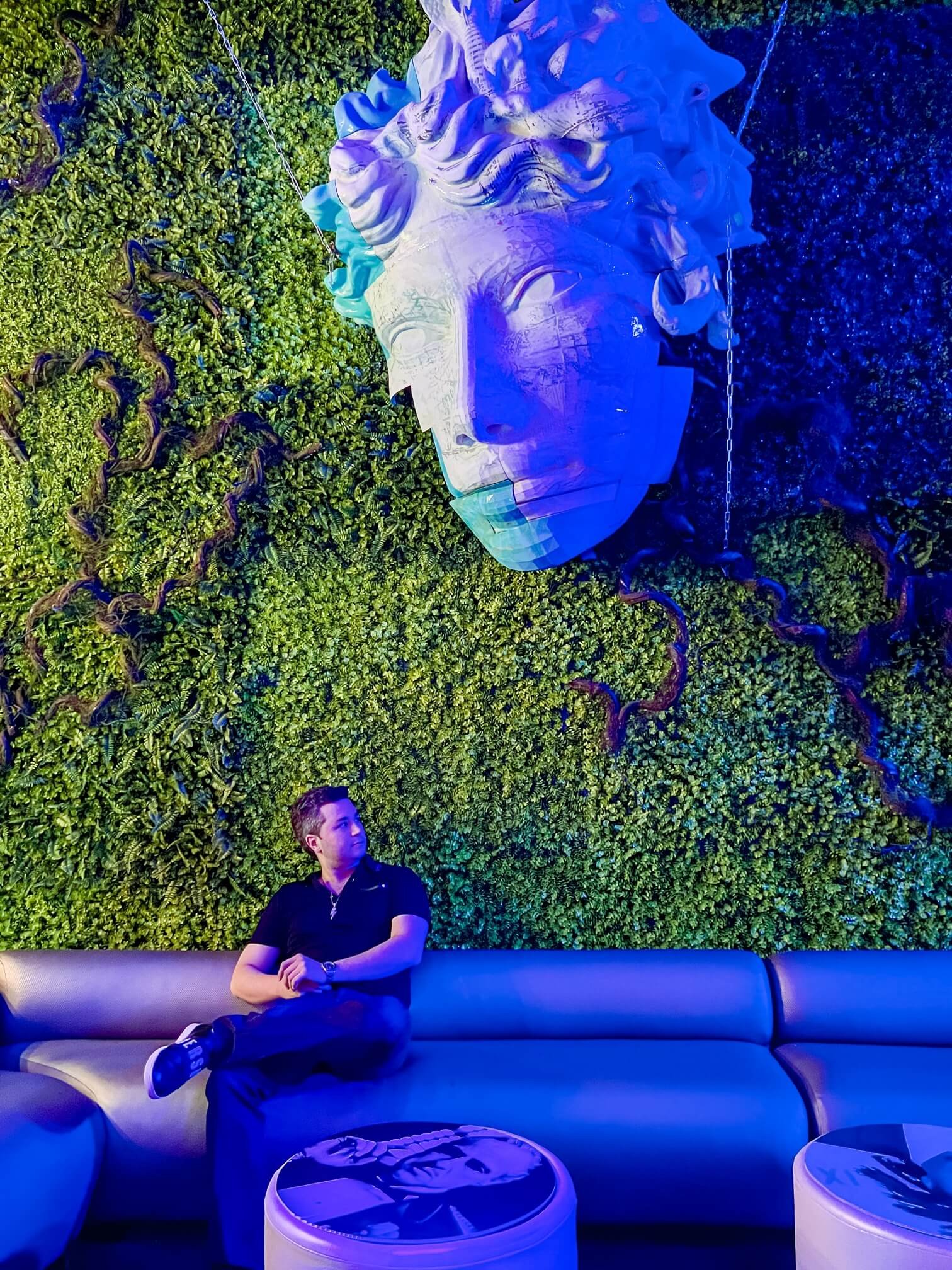 Modern Artistry: The sculpture blends historic Medusa references with a modern twist, magnifying its elegance and charm.
Quality Craftsmanship: Expertly constructed using 100% EFUGY Filament and fortified with our unique "3D Glaze" chemical bond.
Global Recognition: This piece has gained international attention, with visitors from as far as Italy and Singapore coming to admire it. It was first previewed on 11/5/2022 in 1971 in Downtown Laredo, Texas.
For a peek into the creation process:
Initial Concept: [
Here
](URL to the "first idea 2D Draft image" reference) is the 2D draft image reference we started with compared with the custom-created gold-rendered Medusa model.
3D Vision: After months of drafting and printing, we finally realized our [
3D vision of Medusa
].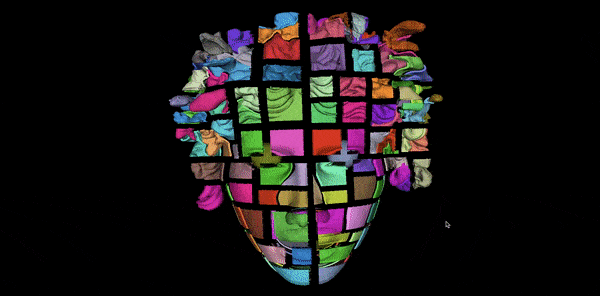 The reaction to the final sculpture was overwhelming. Travelers from our neighboring Mexico border and countries like Singapore and Italy came to appreciate the craftsmanship. Each viewer was captivated by its beauty and intricate detailing.
Thank you for considering my entry. If this Medusa design is based on a concept or character from another artist, I'd like to credit 3D Artist Rolando Roberto Guerra for his exceptional design inspiration.