Yowie Head.
ccris
✭
Hi, 
these are some stills of a Bigfoot type Yowie creature I made. The animatronics were inspired by Rick Lazarinni's DVDs. 
Most of it is practical. Silicon, fibreglass, punched hair. 
There's a little photoshop. 
I like a hybrid of digital and practical but mostly practical. 
the KY jelly on the lip is entirely practical.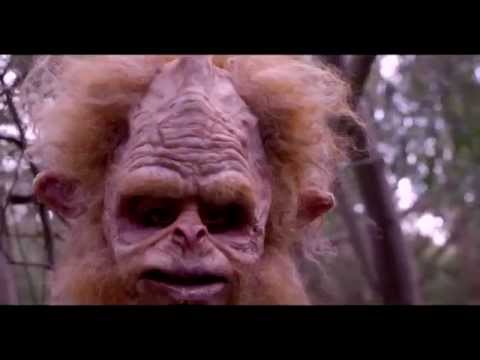 Cheers, 
Chris Willoughby. 
[email protected]