Turtle silicone mask!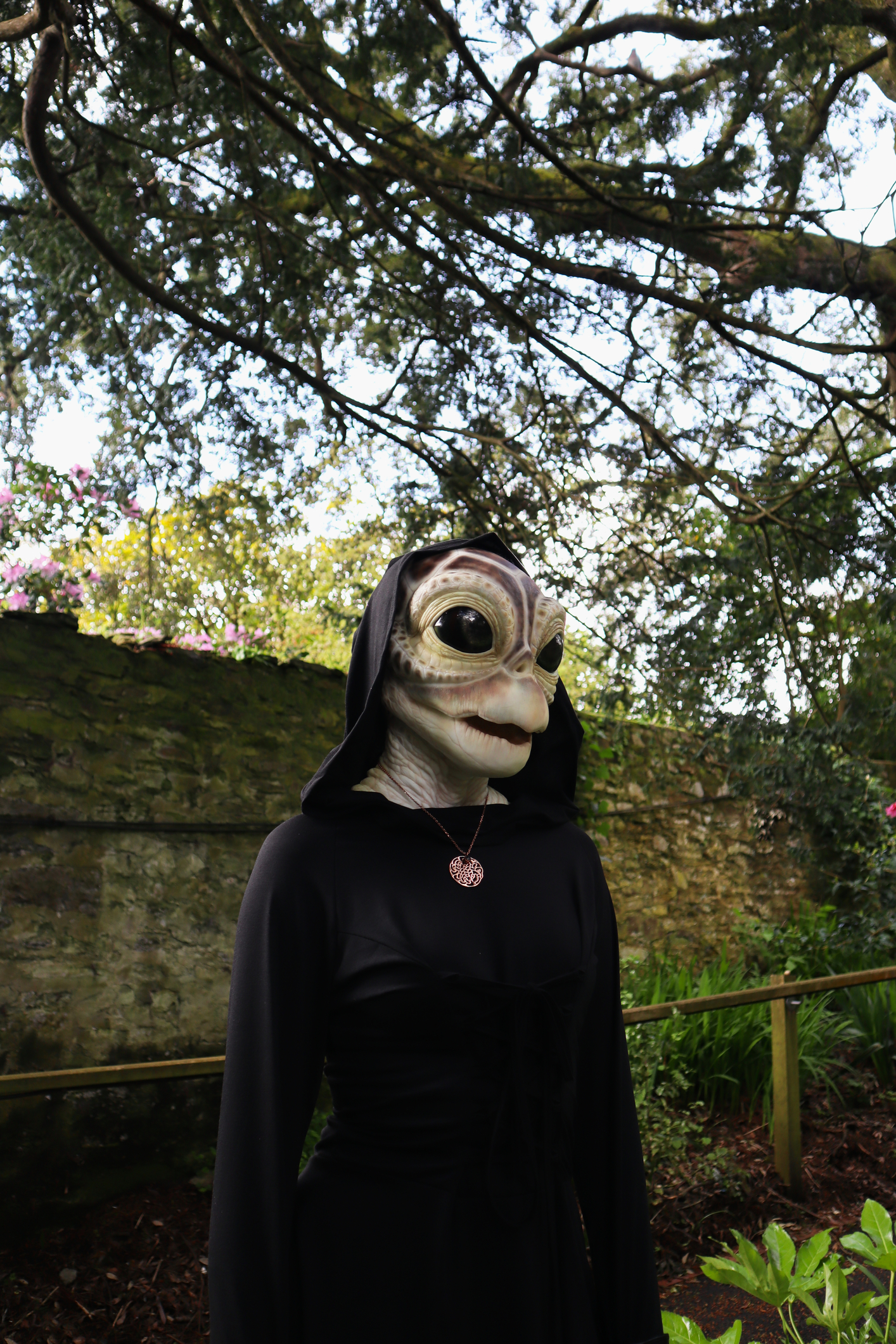 Hi! 
My project is about creating a new character for the Silurian species in the Doctor Who series. The first Silurian character was featured in 1970 based on sea creatures, then the character was redesigned in 2010 based on lizard looks. I thought it would be fun to create a new version of the Silurian character while retaining the key characteristics of the previous Silurians and transforming the character's visual appearance to align with the Silurian description. I have identified four common elements of the previous Silurian from my research. Based on these elements, I choose a green turtle as the most suitable reptile for my new Silurian character.
All the processes including sculpting, moulding, and painting were done by me.
Instagram (You can see more pictures and videos of the movement on my Instagram) – @ss_sfx9