The Clicker
VYKORTEX
✭
Parents have given consent, email
[email protected]
if you need further confirmation.
Hey, I'm Morgan and I'm 16 years old, and I'm an aspiring SFX Scare Actor. I made my first mask a few months ago, a Clicker from The Last Of Us.
I used a paper mask base, along with upholstery foam, an SFX Latex/Flour combination paste and then some acrylic paint. I have been showing this off at conventions as my prize piece, so I hope you like it!
Photos taken by the amazing Tom Bridle at Leeds Unleashed Super Con in February!
[There are also 2 other photos of over works I have done - Yes that is me upside down!]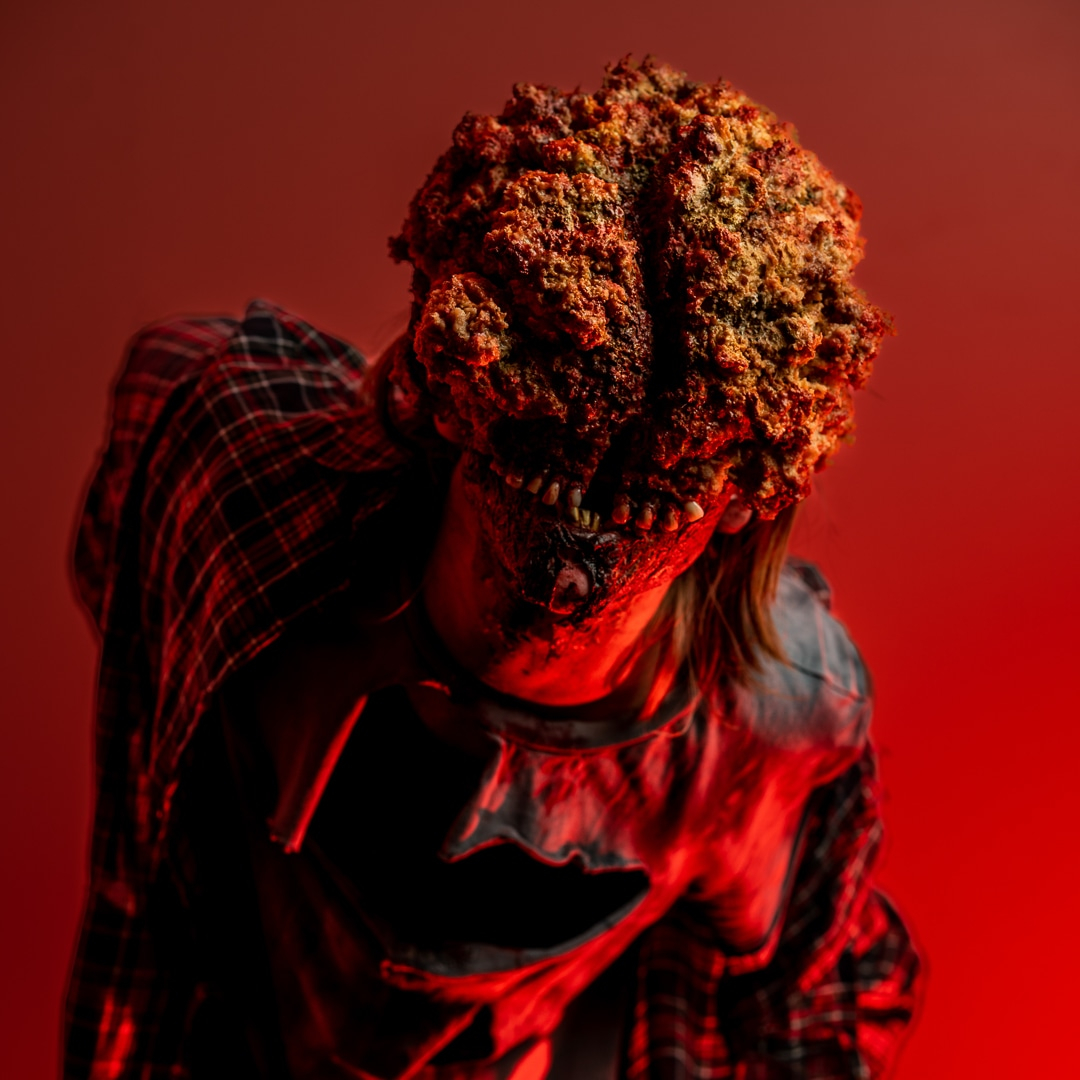 Post edited by VYKORTEX on