Denizens of the Deep - Dumbo Octopus
Opula Fonseka
Sri Lanka
✭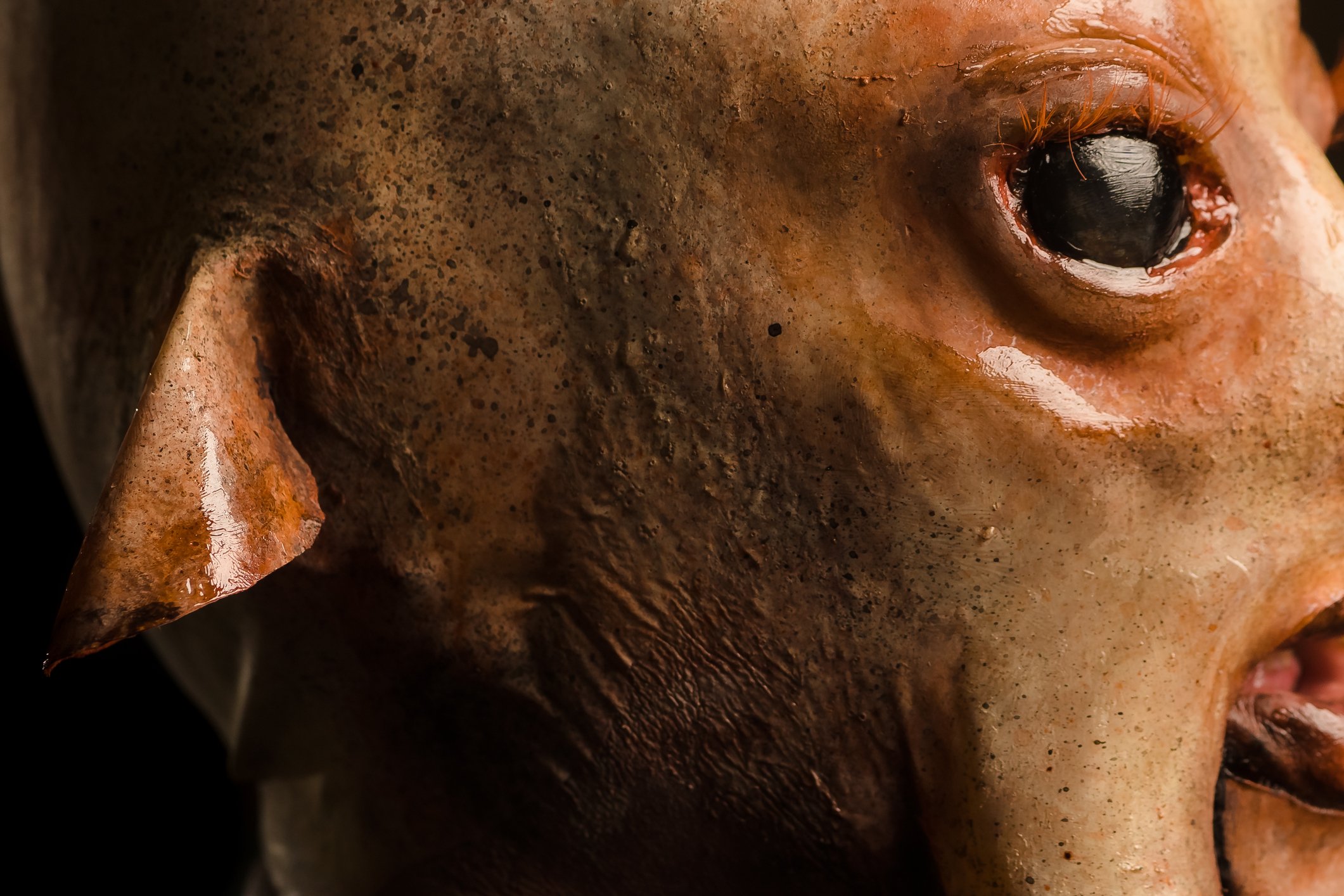 Concept depicted from the children's book Kal the adventurer : Explorer of the Ocean written by Manesha Udawatte (
@teachingismy_superpower
) and illustrated by Sean Abeyewardene. 
Products used:
*Chavant NSP Hard Clay 
*Water based Atlas clay 
*Pros Aide
*Narrative Cosmetics Alcohol Activated Palette
*Airbrush
*Mehron Liquid Latex
*Mehron Spirit Gum
*Homemade Sfx gelatin
*Eyes made with cabachones
*Ears made with tissues and latex base
*Fake lashes
*Bald cap made with latex by me
This project was done to signify and remind people of the tragic X-Press Pearl Maritime Disaster. This was only one part of a five part Ocean creature project. All of which signifies the plastic pellet and other debris what destroyed the western shores of Sri Lanka and affected the fishery industry for half a year when Sri Lanka was already going through a tough time with covid expenses.