1:5 T-rex full body Maquette
Complete repaint of Chronicle Collectibles 1:5 T-Rex sculpted by Stan Winston Studios for Jurassic Park. 
This is probably one of the most fun and challenging paint jobs I've done. Not only due to size but trying to achieve a realistic skin look to this beautiful creature. 
C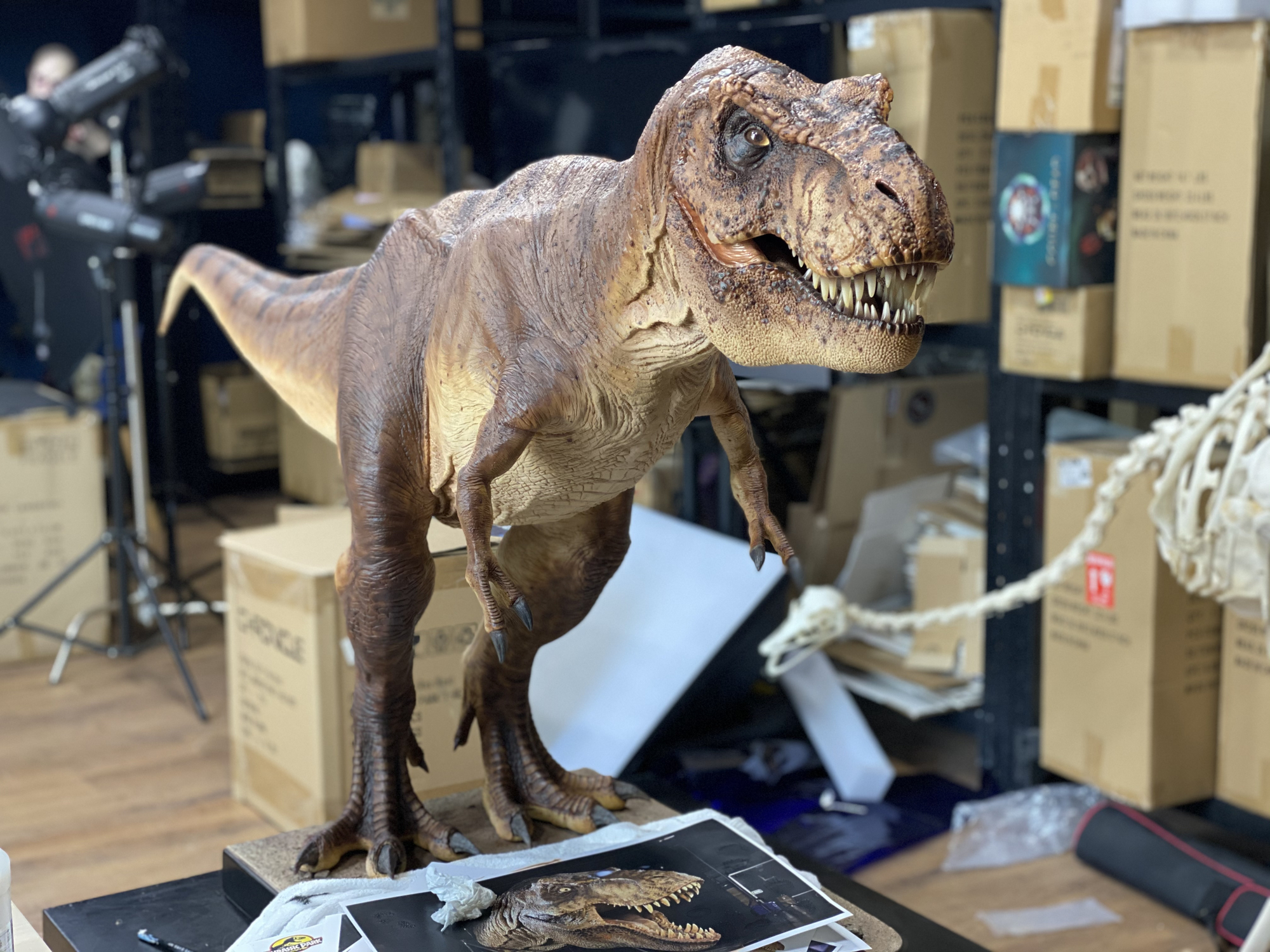 Post edited by Oskar Ankarudd on