Can I still submit my Old Alien Costume?
I hope it's not too late to submit my last creation. I don't think I submitted my costume for any contests yet as I just completed a few years back and won my money back two fold!
I have been wanting to enter these types of a contest for years and continue building new ones. I hope this will do for now despite its being 3 years old.
Heres a video of me making it in tutorial series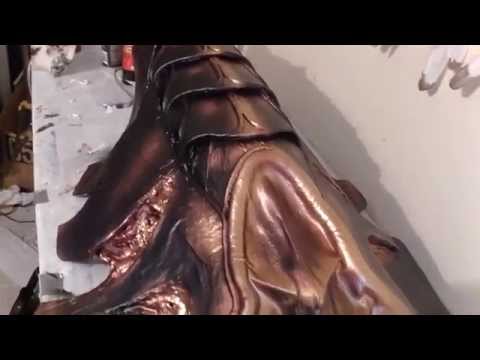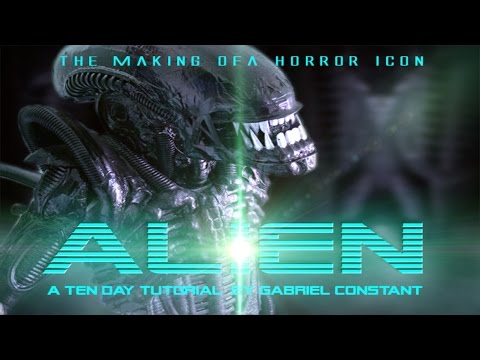 Post edited by Chris Ellerby on