The Cosplay Contest is now closed for entries.
Redesign Pepper Potts Rescue from Marvel's Iron Man
I made this costume by scratch. All is made of high density foam in 3mm & 5mm thickness. I figured out my own coating method for the metallic look i wanted. The design & pattern is made by myself aswell. I wanted something different from the original.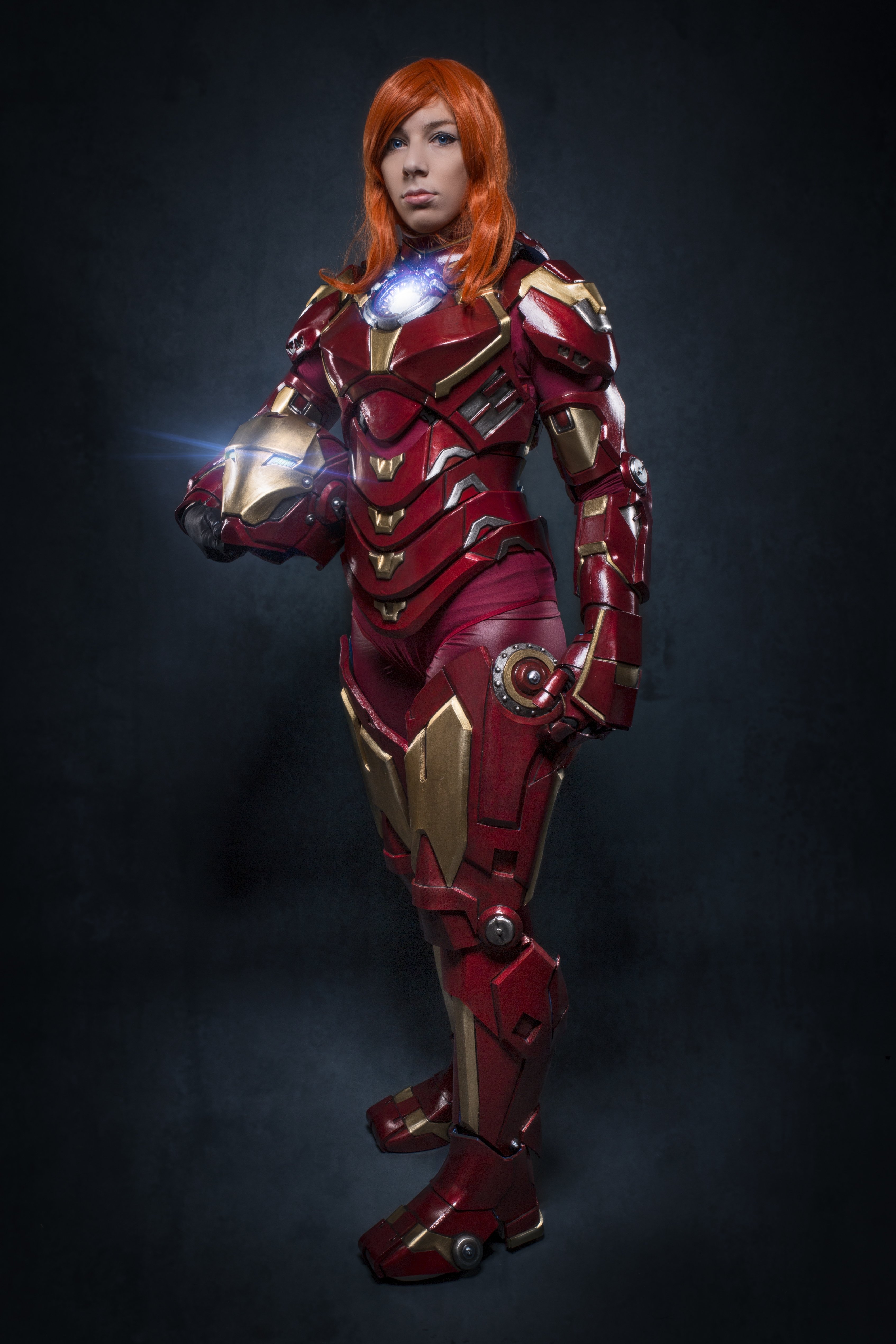 Post edited by Chris Ellerby on