The Cosplay Contest is now closed for entries.
Professor Snape cosplay
This is my cosplay of Professor Snape (Harri Potter movies). The chlothes were not very difficult to make. The worst part was the makeup because Snape is a man but I am a woman
. I saw several video tutorial about drug king make up to help me. The Photo are taken during Lucca comics and Games in a photoset at "Palazzo Pfanner" (Lucca, Italy).
I hope you like that
At this link you can find a video of my interpretation in a cosplay contest (italian language):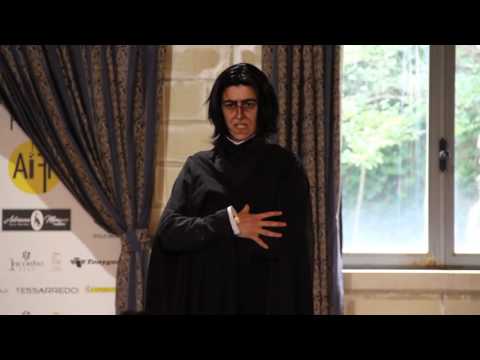 Photo by Daniele Caprai (
https://www.facebook.com/daniele.caprai.3?ref=ts&fref=ts
)
Photo by Enrico Enry Bertelli (
https://www.facebook.com/enricotaigermen.bertelli?fref=ts
)
Post edited by Chris Ellerby on