Pardon our dust. We are testing out new theme settings for our forum to better match our homepage.
Female Lord of Change, Disciple of Tzeentch
Hi guys! I am thrilled to see all the fantastic work here, so inspiring! I am a costume construction student in Wellington, New Zealand and this is my graduation project. She is a Lord of Change, modelled after an illustration from Warhammer - The Age of Reckoning. The mask is fully articulate as you can see in the two short videos. I loved working on this project, it was fantastic to be able to immerse myself so completely into the recreation of tiny details and trying to figure out which materials to use, especially since we had to stick to a very tight budget
we were allowed to spend NZ$ 200 on store bought materials and where given an allowance of NZ$80 on stock we had in the workroom (mostly fasteners, interfacing...) so all in all NZ$280 for this baby and I am happy that I could pull it of! Big challenge with a big reward! Looking forward to see more great work here!!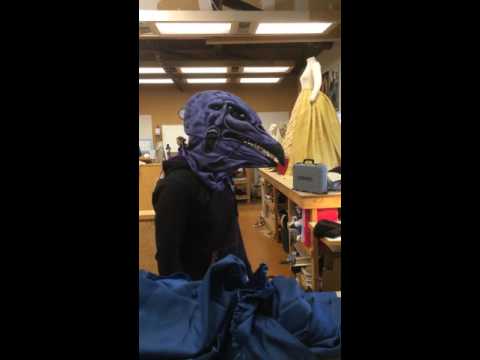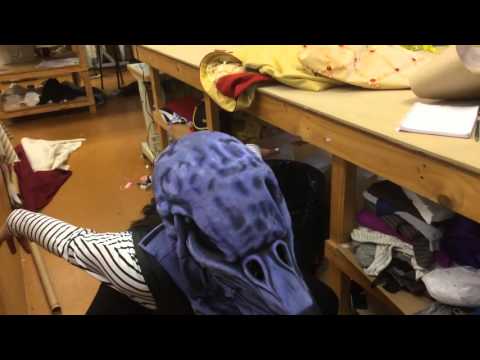 Post edited by Chris Ellerby on