Jurassic Park T. Rex skeleton sculpture
Hello,
My name is Ben and this is my 1/10th scale T.rex skeleton, based upon the dinosaur from the first Jurassic Park film.
I used concept art, production photos and film screenshots to get all the proportions correct. The skeleton stands at 61 cm from the top of the head to the bottom of the base and is 107cm nose to tail. Sculpted using super sculpey firm.
And if you're interested please feel free to look at my other dinosaur skeletons on my Facebook page:
https://www.facebook.com/BRSculptures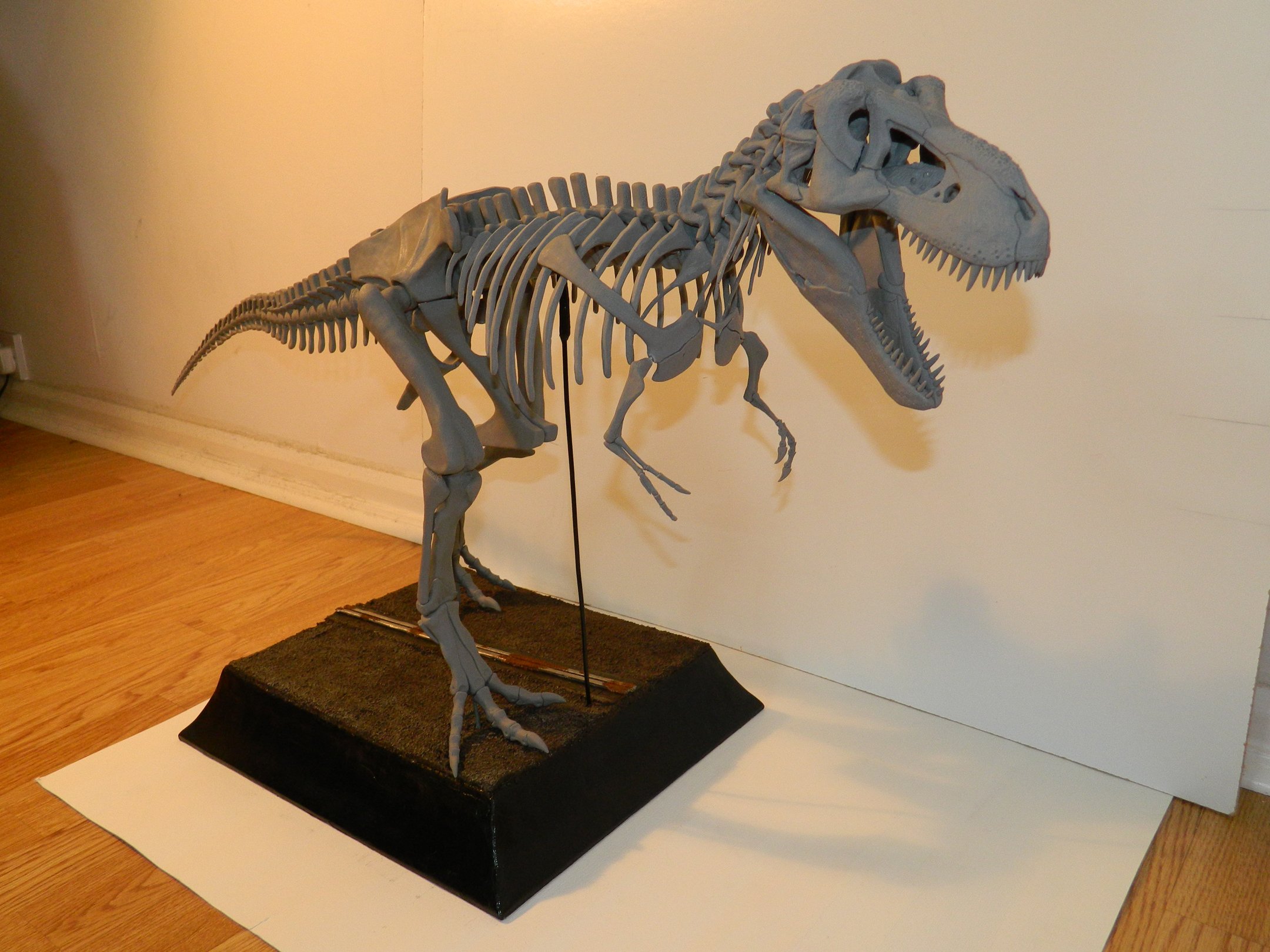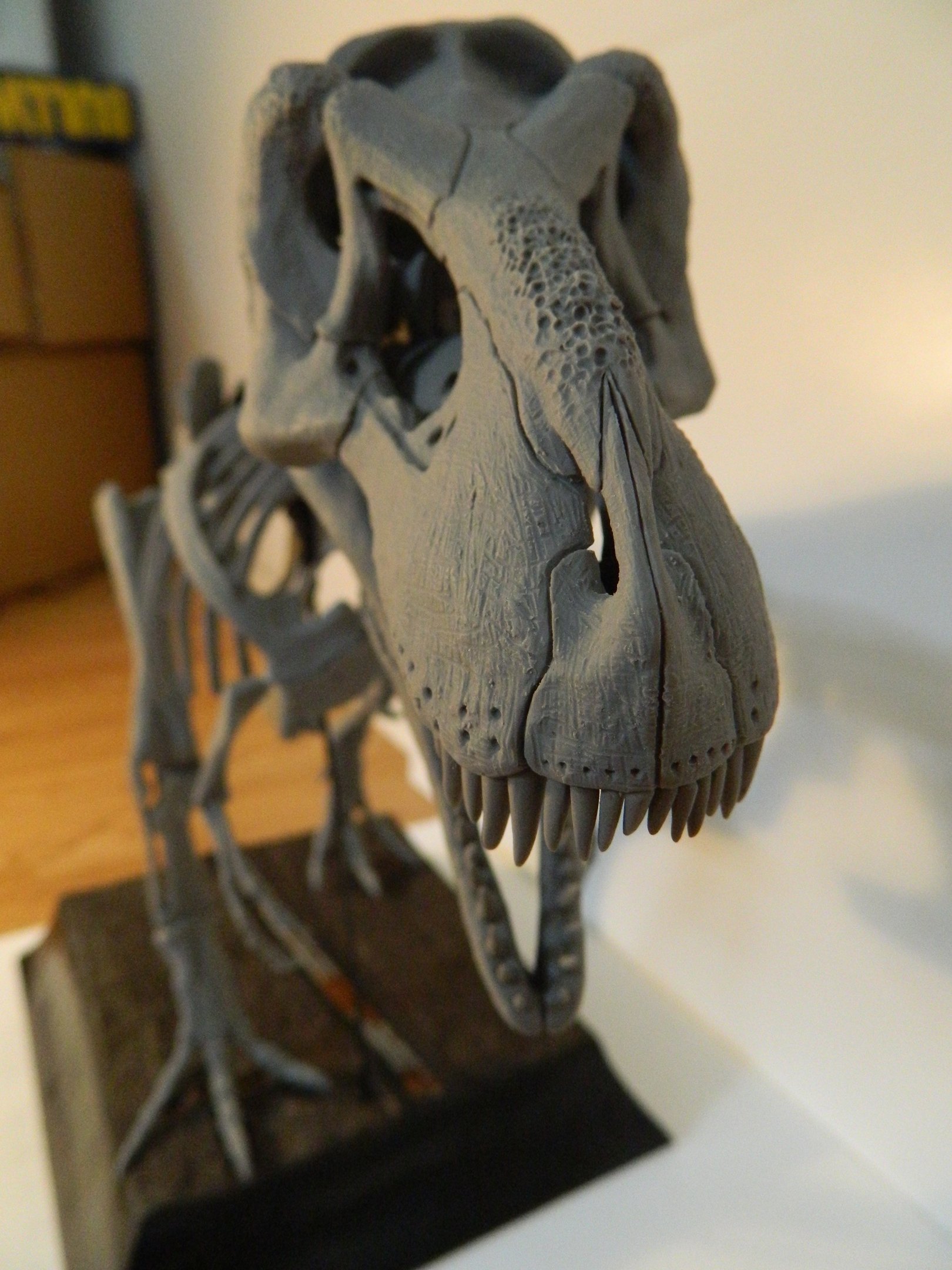 Post edited by Ben Ross on