Contest entry - Cleopsis from Court of the Dead
Hello! Here's my entry for the character makeup contest! I am both the creator and the model.
I'm new in FX and this is my first ever prosthetics. I have found my niche, though! I absolutely love working with FX, so I hope to find a school and continue my journey to become the best FX artist I can be.
I made prosthetics from silicone for the face and the body is made from liquid latex. The legs are also made from latex since I wanted a good fit on the "leg armor". To complete the makeup, I casted a huge pharaoh headdress in one piece, then casted the "tails" for the crown in latex to make sure I could turn my head. The dreads are all made by hand and attached to the crown. As I also wanted to make an impact on stage, I made a baldcap to wear under the headdress and punched hairs into the cap to give the illusion of hair falling out. So when I emerged without the crown during the act, I would appear to have undergone a transformation.
I even casted wrinkly, disgusting toes to make sure everything was perfect from top to bottom!
The pet snake was also casted in latex and was able to light up and breathe smoke
I have uploaded a few pictures of the makeup and a video from the performance I did at the Nordic Cosplay Championships in 2017. Enjoy!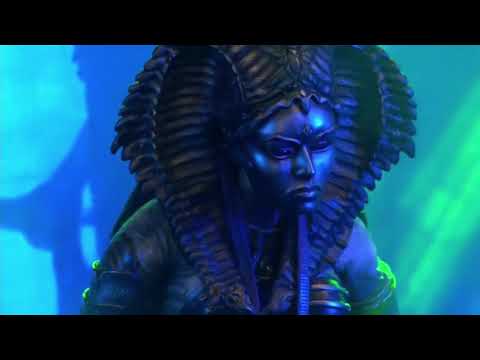 I can also be found here:
http://www.facebook.com/scarlettcostuming
Pictures by Polly Cosplay Photography:
https://www.facebook.com/pollycosplayphotography
and Katrix Media
https://www.facebook.com/KatrixMedia/?fref=mentions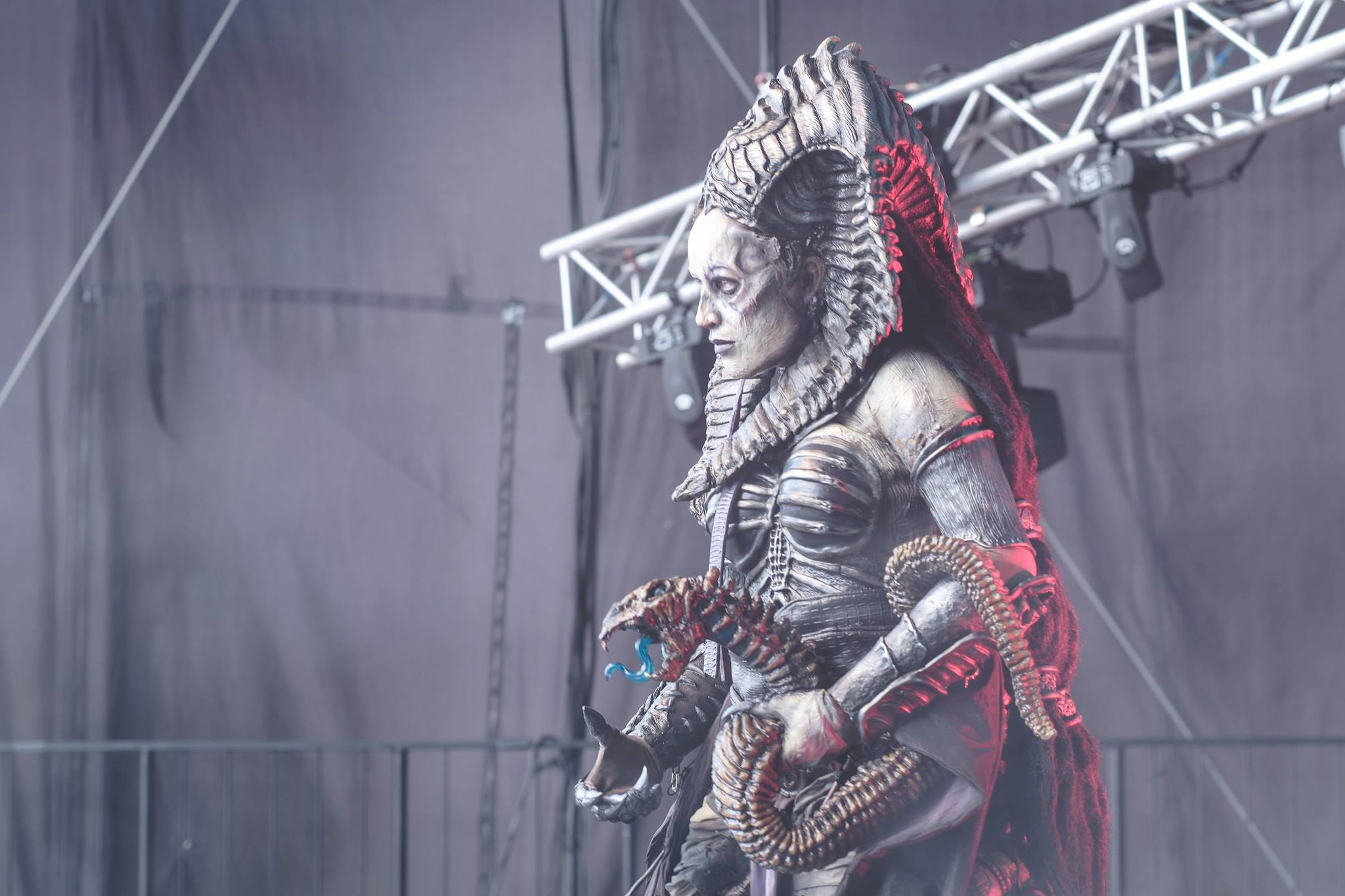 Post edited by Emilie Korsgaard Andreasen on