The Harvester - Original Steampunk Scarecrow Cosplay
This is my original design and fabrication of a Steampunk Scarecrow called "The Harvester". It is primarily hand carved using EVA foam and pipe insulation foam. It also has LED lights and custom sound effects which I puppeteer it to.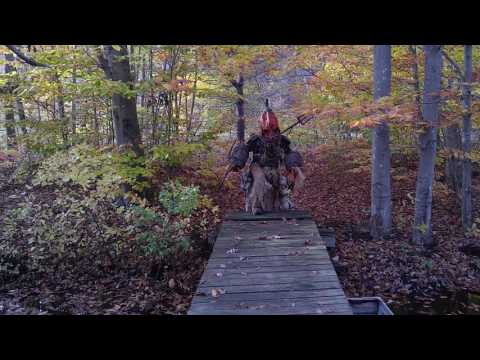 I've made more traditional cosplays for my kids (Hellboy, Ghostbusters, Link) but this is my own design.
More of my work can be seen at www.grymmstudios.com.
Thank you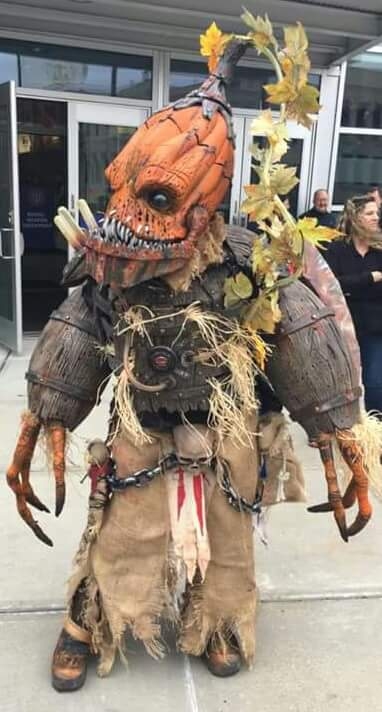 Post edited by Joey Marsocci on