The Cosplay Contest is now closed for entries.
WALKER - Walking Dead cosplay entry
I'm a fan of The Walking Dead. In season 7 they had a burnt and blistered walker on one of the episodes. This is my cosplay tribute to that amazing walker. I used a combo of liquid latex and gelatin for my walker's burnt and blistered flesh. I used porcelain veneers and put chips and cracks in them and made a mouth prosthetic with these veneers.
Amanda Chapman
Instagram:
@amandachapmansfx
Here is a video of my walker in action along with some other Walking Dead characters that I've cosplayed: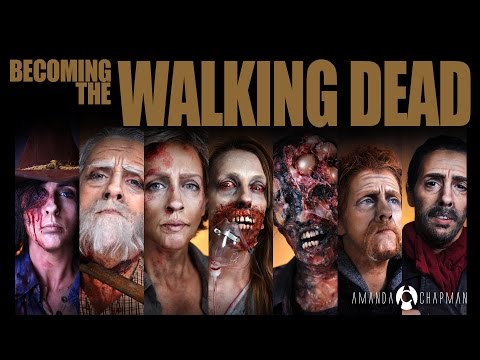 Post edited by Amanda Chapman on