Pardon our dust. We are updating our forum to match our new homepage.
"Animatronic" silicone puppets
I put the word "animatronic" between quotes because I'm not really sure if they could be considered animatronics, just because they have only one servo each (for the mouth). The rest of the movement is based in classic rod puppets. This two were created for a chapter of the webseries "las cronicas de Maia", an urban gothic fantasy tale.
Here, the puppets on the show: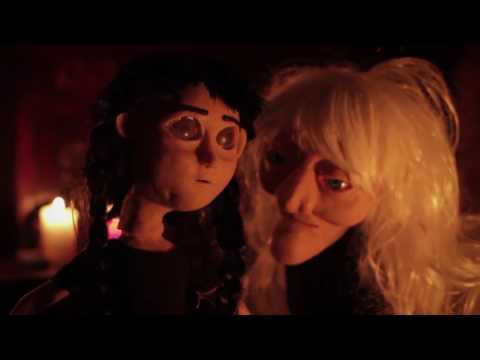 And here a close view of the witch: