Pardon our dust. We are updating our forum to match our new homepage.
My Dragon experiment for Halloween.
Started the body framework from a tomato plant vine metal framework and then alot of 3M foam and tons of carving. Wrapped in fabric and paint.Many things added but was a hit on Halloween. Helped my girlfriend was a very pretty Khaleesi from Game of Thrones. A fun project.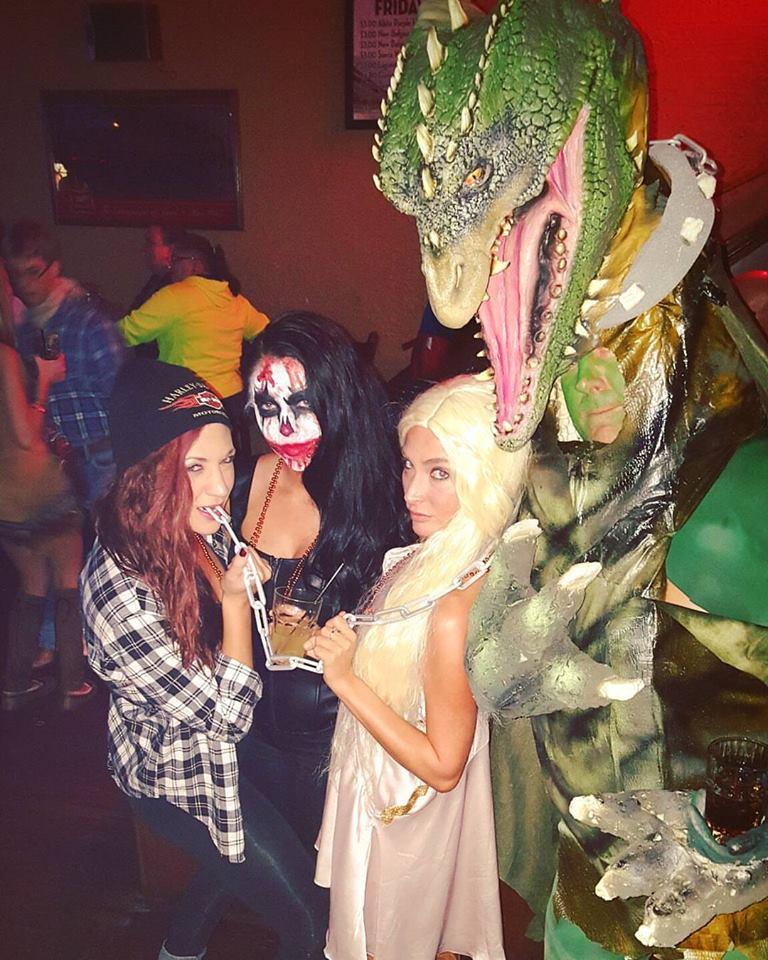 Post edited by Chris Ellerby on